Whether you own a commercial or residential property in Oldsmar, hiring the right pool company can make a huge difference. Especially in your water's quality and the overall atmosphere of the area.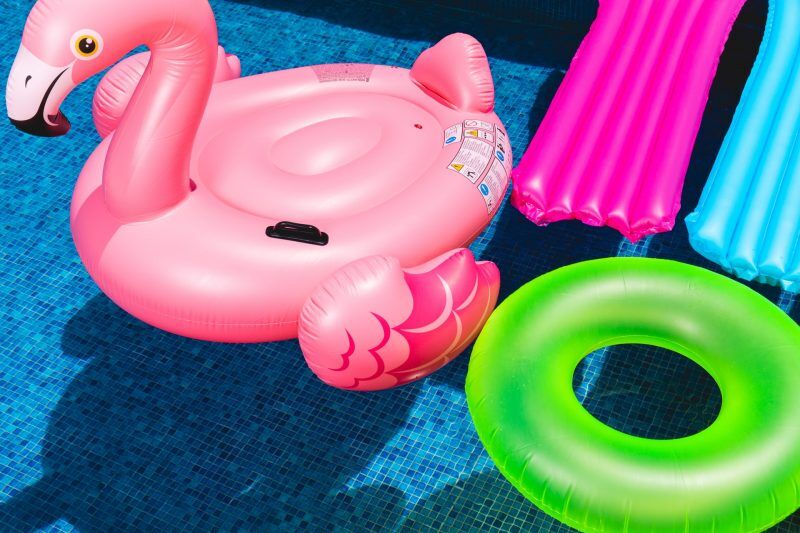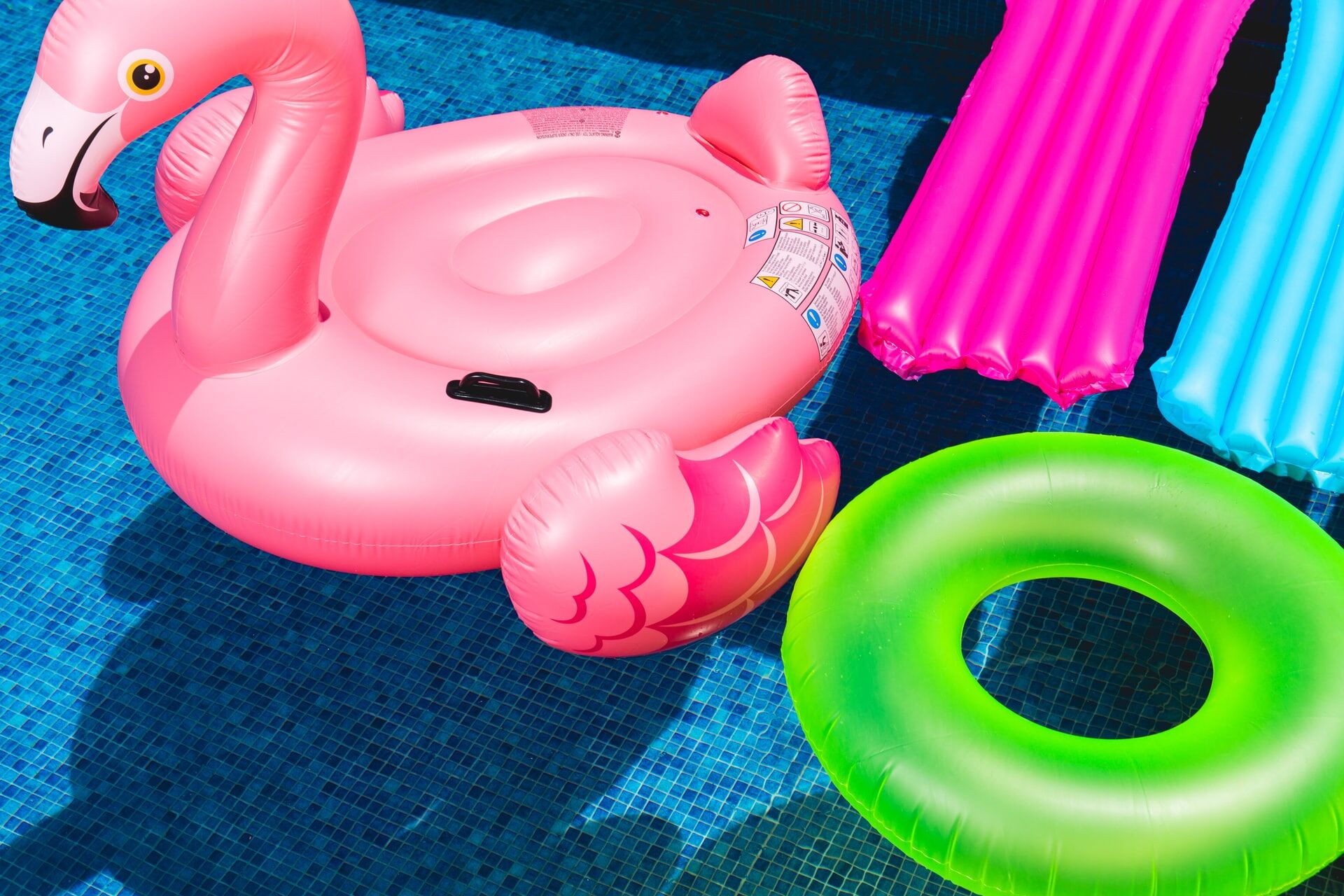 Tourists and residents alike can enjoy the benefits of the Florida weather and its conduciveness to year-round use, whether you need a pool for underwater aerobic physical therapy, athletic training, or ultimate relaxation. To prevent a dirty, unappealing aquatic environment, hire a professional pool company in Oldsmar to perform regular upkeep services.
The Dangers of Neglecting Pool Maintenance
Without the proper maintenance, your water can become more susceptible to dangerous contamination, which means unsafe and unhealthy conditions for anyone swimming or relaxing in the space.
Broken filters can lead to accumulated debris, insects, and animal droppings. Not to mention humans leave bodily fluids behind every time they decide to make a splash. Swimmer's ear, skin rashes, respiratory infections, E. coli, and gastroenteritis are major health risks. These health risks can occur from diving into a dirty aquatic space.
Triangle Pool of Oldsmar is a quality pool company that offers commercial and residential spa services. Triangle Pool keeps your swimming area clean and functioning properly for all guests to enjoy.
What Can We Do For You?
Trying to keep up with maintenance on your own can be stressful and time consuming. Maintenance is crucial for maintaining safe, healthy water. As the best pool company in Oldsmar, we offer comprehensive residential and commercial services to keep your oasis a designated relaxation space instead of a major headache.
Skimming
Vacuuming
Water testing
Chemical additives
Balancing pH level
Leak, liner, and pump repair
Tile and filter cleaning
And more!
Improper care can be just as harmful as neglecting care. Most importantly this is why hiring an Oldsmar area pool company is so important. When you do not apply chemicals correctly, either using too much or too little, you can feel the effects. Some of the effects of incorrect upkeep can be dangereous. Some of these effects are burning eyes and noses and corroding metal or plastic fixtures. Do not risk your health or the health of guests by skimping on pool care.
Call the professionals at Triangle Pool to take advantage of all that we offer, and we'll make sure the jobs is done right and to your specifications. We stand by the quality of work our employees produce, and we provide reliable name-brand equipment and services for crystal clear waters.
Triangle Pool Can Help You
If you own or manage a facility in Oldsmar, whether it is a large commercial property or a space in your home's backyard, Triangle can provide the care and equipment you need to keep it fresh and clean.
Triangle is a quality pool company that has been around since 1959. Not only are we a member of both the Florida Swimming Pool Association and the World Waterparks Association, but we are also fully licensed and insured, so you know you're leaving your property in capable hands.
In addition to maintenance, repair, and cleaning services, we also offer bulk delivery for chemicals, so you never have to worry about dealing with more than one supplier for multiple products.
Because customer service and satisfaction is so important to us, we make sure that all of our technicians are trained and qualified to take care of everything from skimming to chemicals to repairs so that you and your guests can relax and soak up the sun stress free. We will assign one technician to your home, so you also know who to expect, instead of coming home to a stranger in your backyard.
If you're ready to cut down on the time you spend caring for your backyard spa or commercial property, call Triangle Pool today at (727) 531-0473.